Announcement for National Coffee Day - Green coffees from award winning producers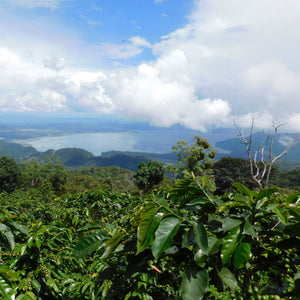 For National Coffee Day, we are please to announce that we are now offering green coffees from award winning producers for home roasters.
These coffees, available in five and ten pound bags, include:
Burundi Long Miles Nkong Hills from the Ben Carlson family
Guatemala Guayabales from the Villatoros and
Nicaragua La Benedicio Maracaturra from our friend, Luis Alberto Balladerez M.
More information is available here.
Enjoy!
* The picture is courtesy of LongMiles 
Leave a comment
Comments will be approved before showing up.