Ministry profile of our friend, Honduras' Jose Gavarro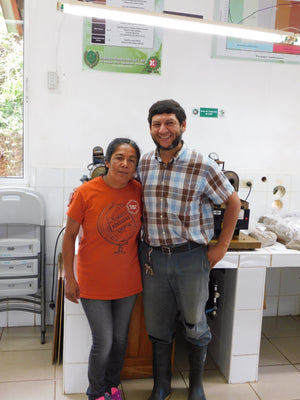 This ministry profile features one of our Mission Direct contacts and good friend, "Chepino", Jose Gavarro.  Chepino lives in Honduras and runs the medical clinic that helped inspire the founding of Serve Coffee.  He was an exceptional host during our last trip to Honduras and also scouts out possible coffees for us, bringing them to IHCAFE's R&D lab for cupping scores and recommendations for us and the growers. 
Here is a link that tells his story.
His ministry is one that we give 10% of our profits back to.  Through their association with a non-profit organization in the US, every $1 donated results in over $25 worth of medicine for the clinic.
Leave a comment
Comments will be approved before showing up.